My wife and I have retired for about one year. We are eager to travel around the different places whatever in the past or now. But before both of us are busy with work and had no any free time to make some trips. Now we have gone to too much interesting places among the short one year. We obtain numerous happiness from our trip.
But sometimes our travel equipments always bring us inconvenience, especially our lighting fitting. Some are high power consuming and at once go flat in a short time. The others are fragile and inconvenient to collect and store. I clearly remember that the darkness surrounded us the whole night because our lighting fitting broke down due to no a good preservation in May of last year trip.
When we returned back to home, my son came to visit us. He asked for us how was everything in our trip. I told him our bad experience. After a week, he brought me a camping light. At that moment I was so happy. "That's really wonderful" said I excitedly.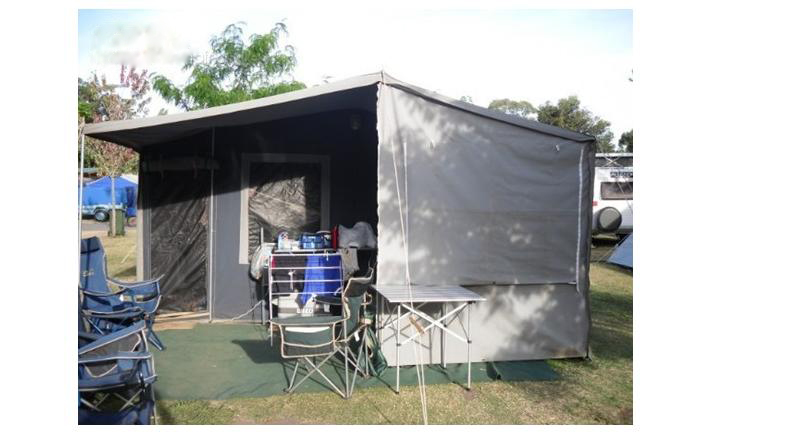 Companied with this camping light, we have traveled multiple places. We can fold it and it is convenient to carry. In addition, it is extremely energy efficient. We don't have to be afraid that our battery will go flat in a short time. And it can be dimmable, and we can adjust the brightness level by rotating a dimmer switch as per our different brightness requirement. What's the most important is that its installation method is so easy. Sufficient velcro wraps and hooks provided by seller make sure the flexibility and convenience of installation. I can install the camping light anywhere in my tent.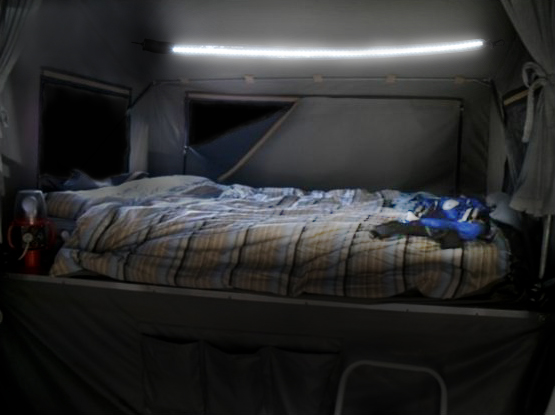 My wife often speak highly of this camping light and she says that it really bring us too much convenience. Because of so much advantages, so I want to recommend it to everybody. Hope that your trip is exciting and wonderful the same as our trip.