It's been nearly a year since I last logged on here. Which is because it's been about a year since I had a
proper
camping trip
Your images may only be up to 910 pixels wide.
really???
Here are some pics
Wet campsite, Myall Lakes, November 2011 (trip was cut short)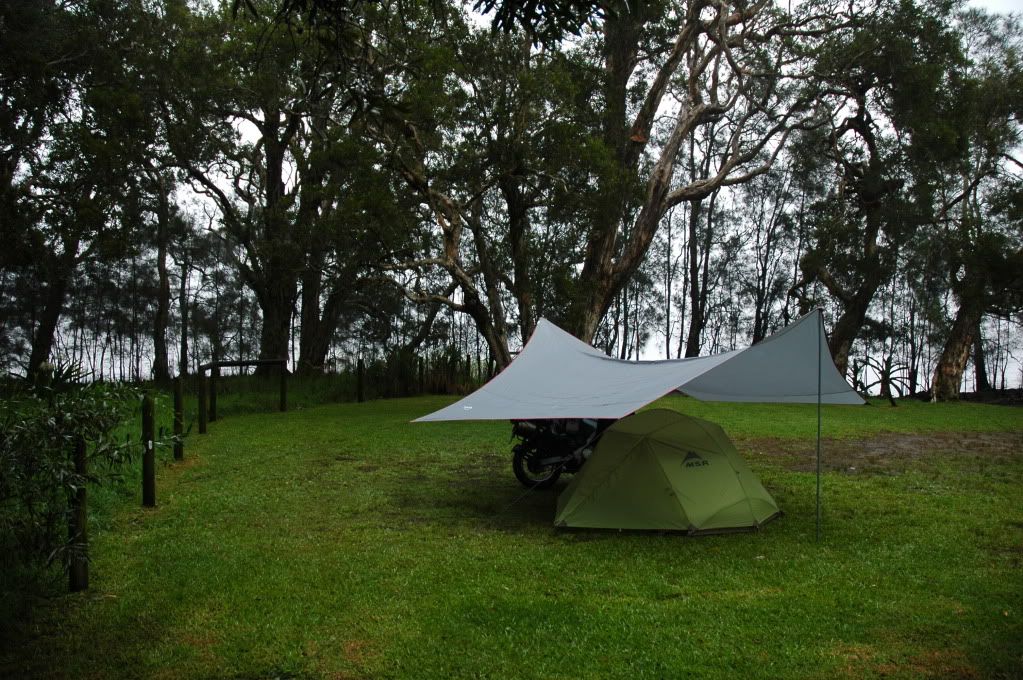 Much drier campsite, east of Cowra NSW, March 2012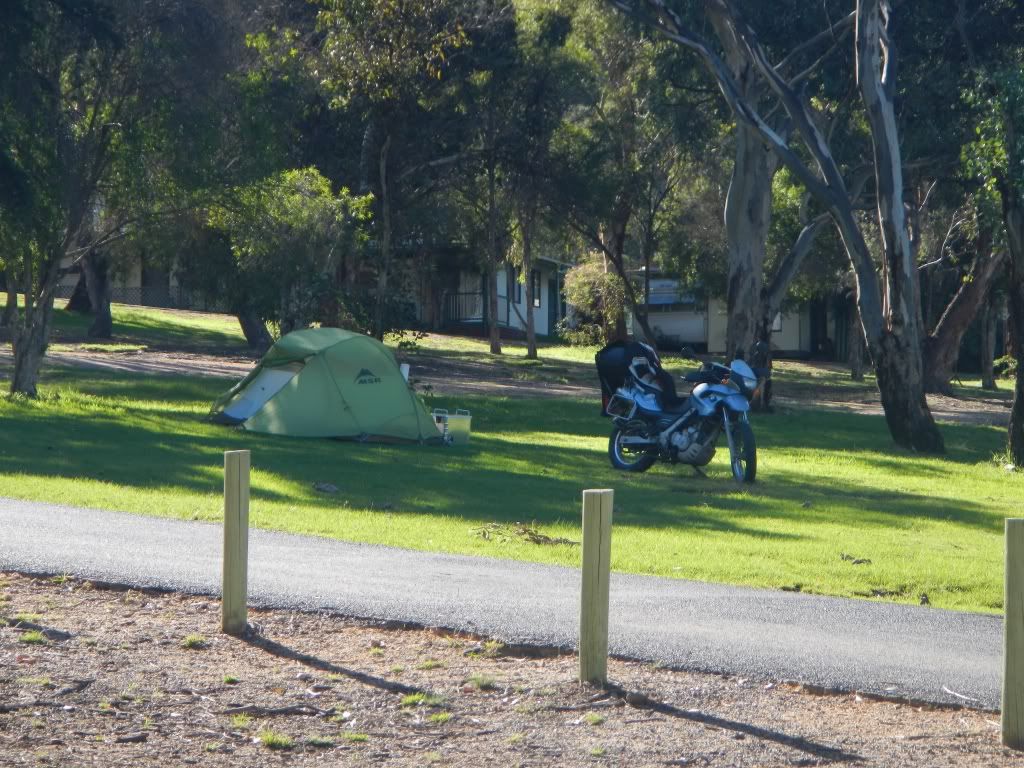 on my way to my next site
Not dinner, west of Forbes NSW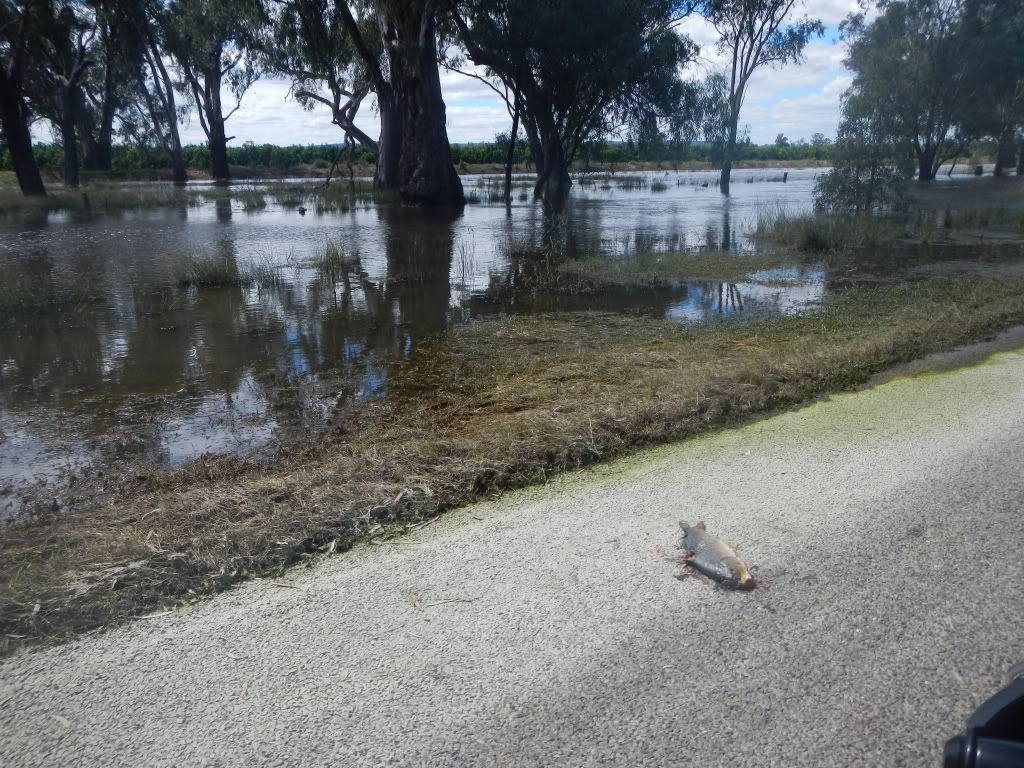 Dinner, Young NSW
and a gypsy van?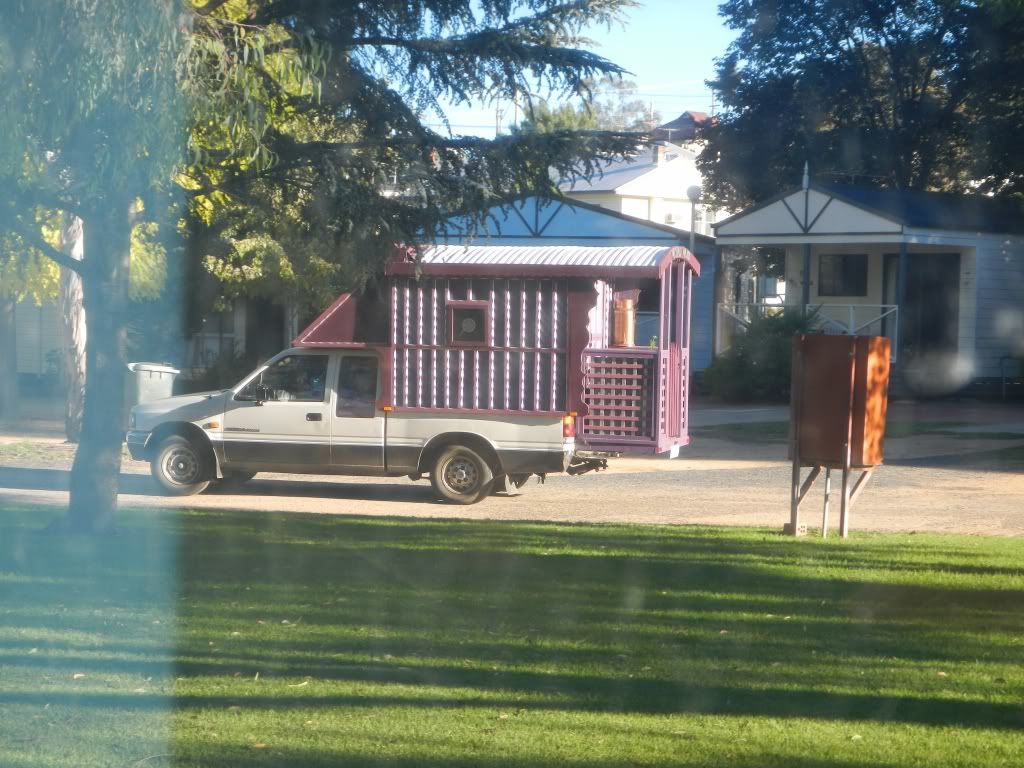 Stealth camping (can't tell you where)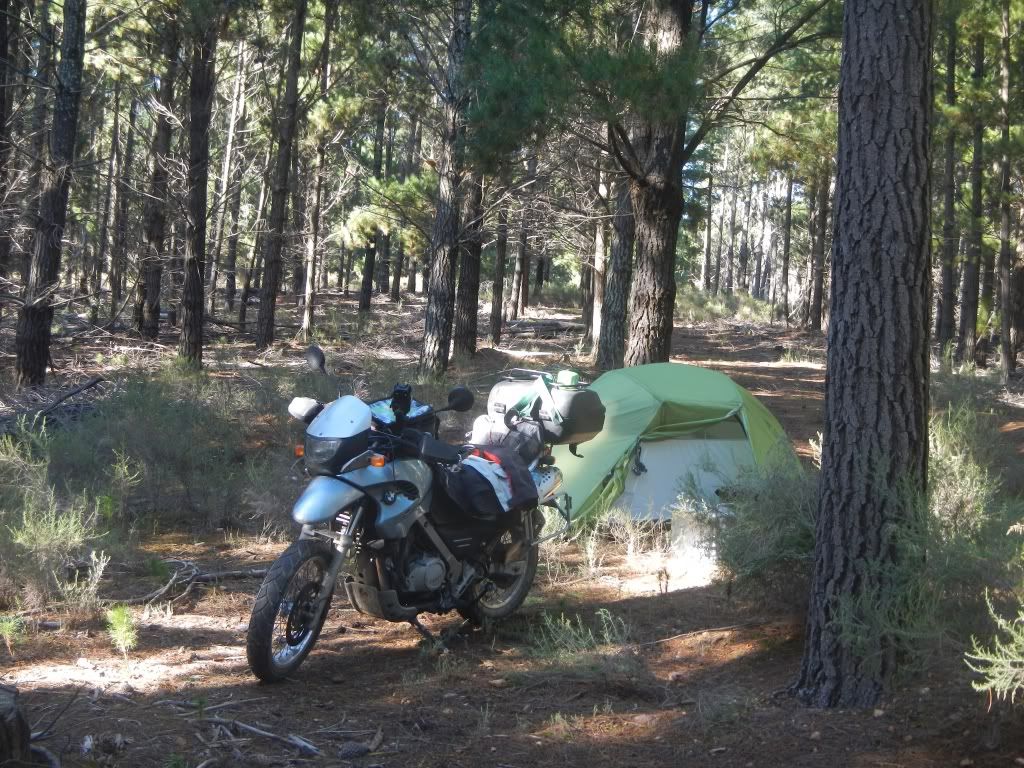 Car camping - Warrumbungle NP - west of Coonabarabran NSW, March 2012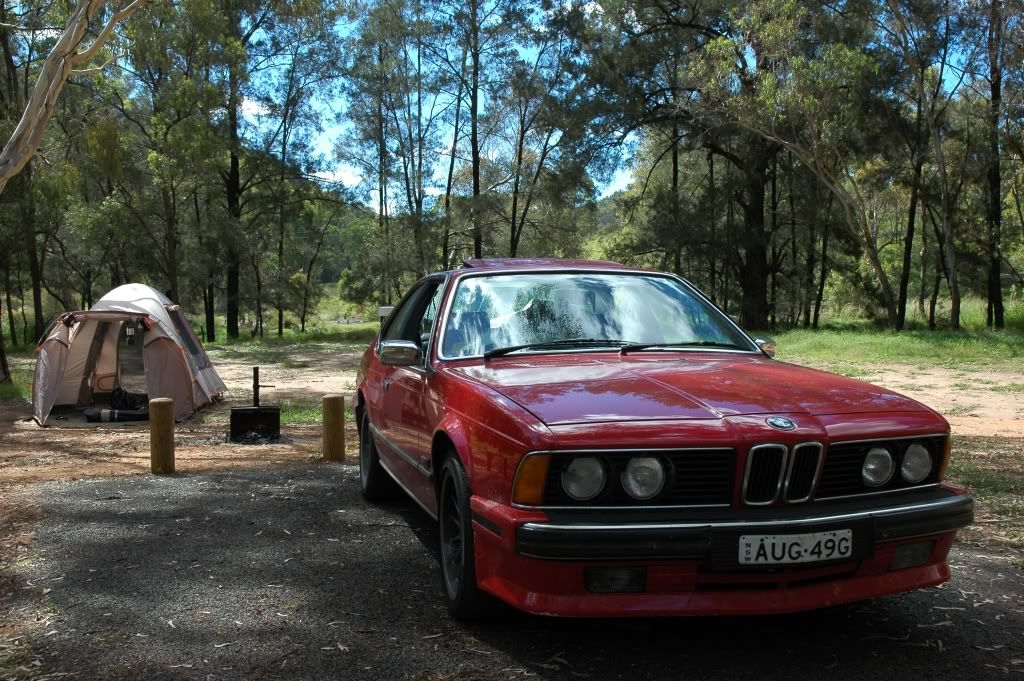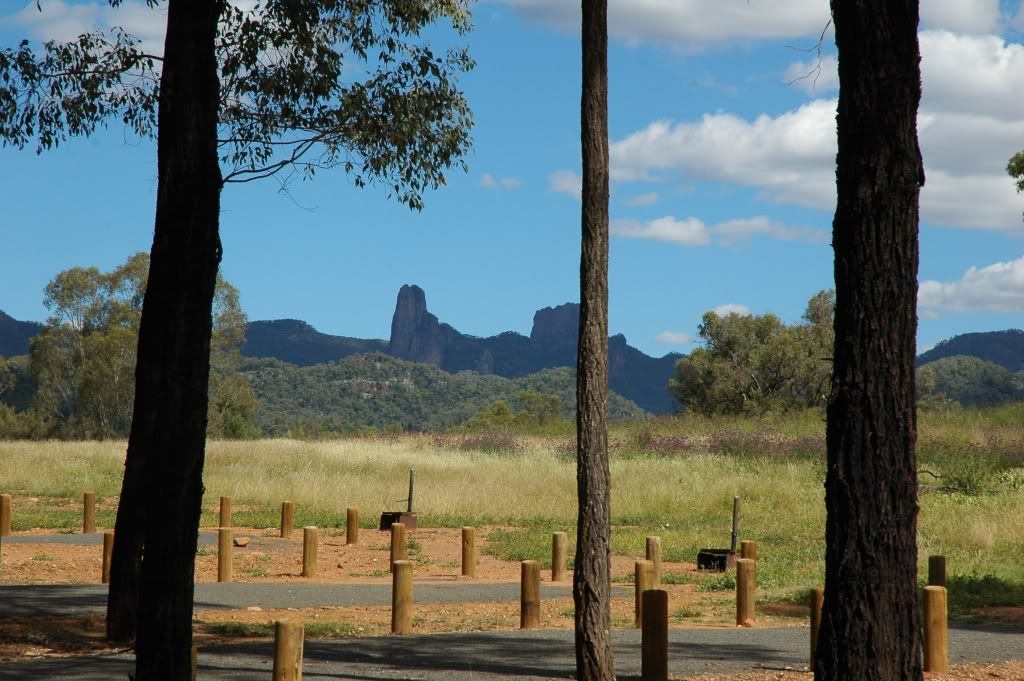 Meet the locals
Gratuitous car photos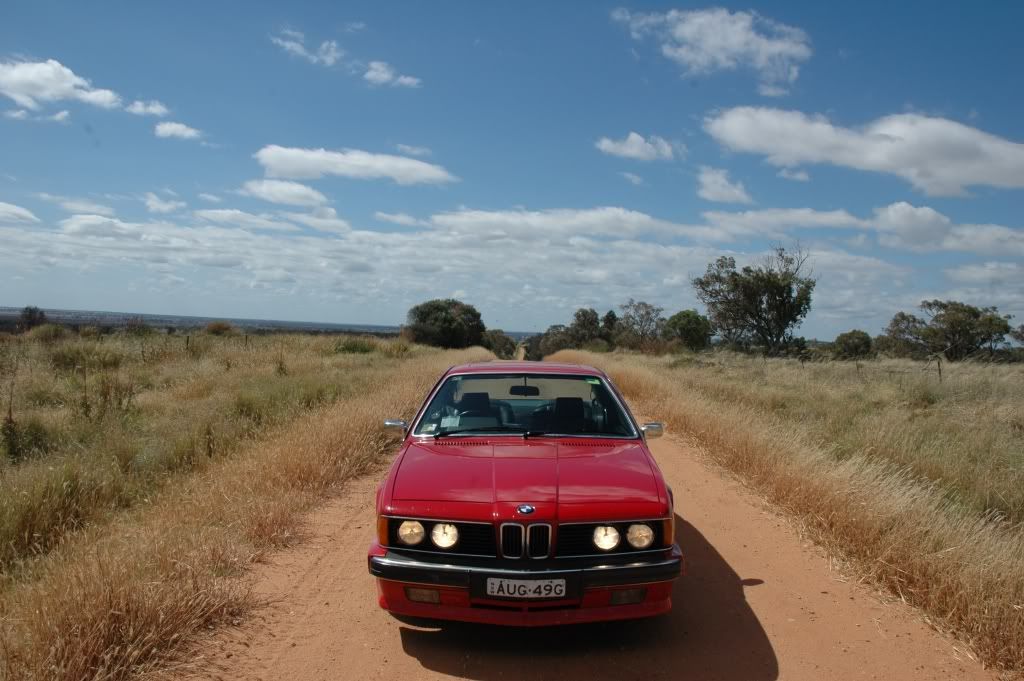 Armidale, NSW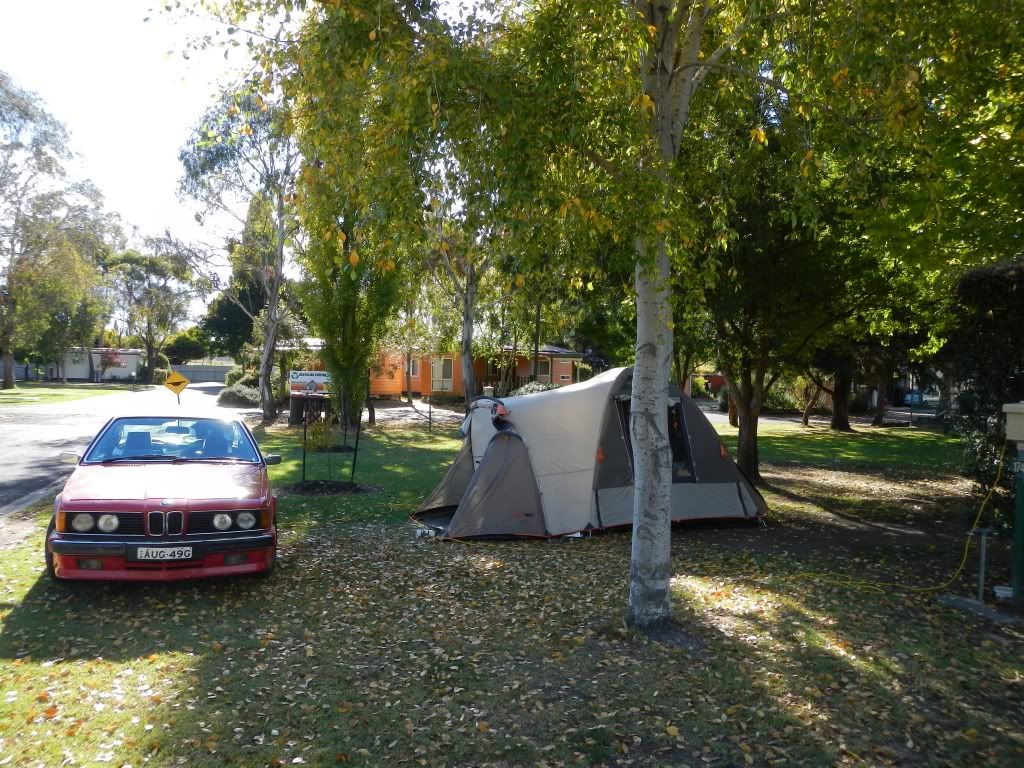 Doing it in style. Maybe?
This is more my style - who needs some massive 5th wheeler
Armidale
Cathedral Rocks NP, east of Armidale
Port Macquarie
Camping in a motel room
Forster