Nice!
I love the HK-T-G coupes.
Heres Dads HQ coupe (was mine but i cracked it when we had a whole lot of trouble with the police and vic roads when it came time to registering it). These are about the only pics i can find of it online but I'll get some more at some stage and post them up. These pictures were taken when i first got it home after buying it. This is what is was like before we did it up...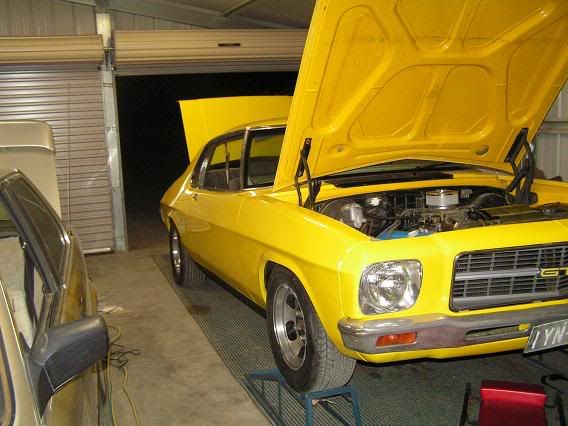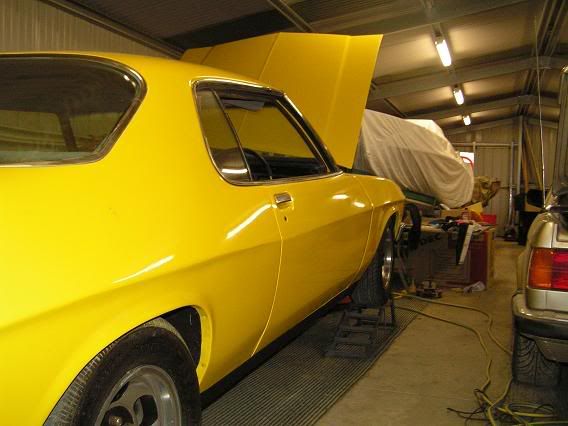 Its had a bare metal repray in 2pac by Kevin Pym of Pym Autos in Moorabbin. Spent nearly 2 years that I owned it off the road and it had been of the road for close to 10 years prior. The previous owner had done more damage than good trying to "do it up" and it was full of rust. I'll never buy a car in the dark again thats for sure!
So your a member of the monaro club of victoria as well then?