We did a recon to kenilworth Homestead yesterday. Its located just to the north east of the town of kenilworth, and is on the banks of the Mary River. From the road there is short drive along a dirt road until you come to what is best described as a roundabout with a series of building located around it, including the office and dining and group accomodation.
Its a nice spot, but I beleive you need to be self sufficient, as there is only one amentity block and can be a fair distance away from where you would camp.
The office (which was closed when we were there)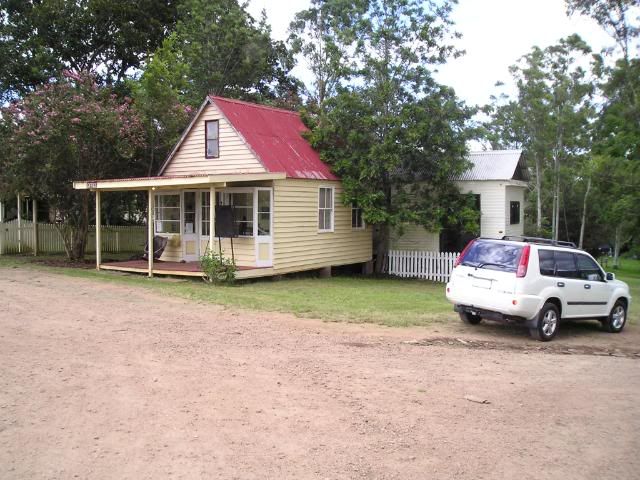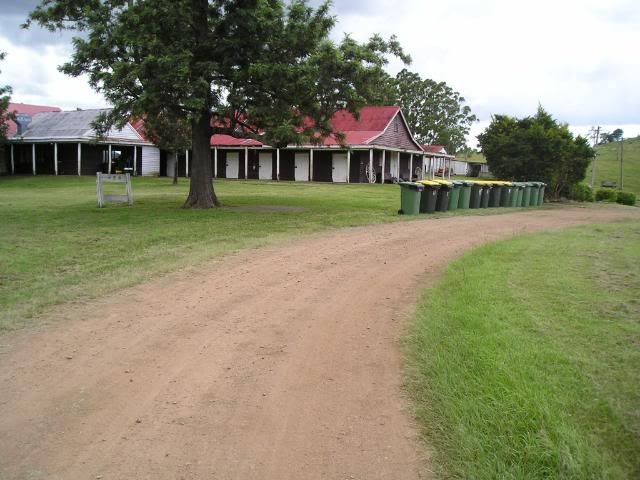 Some shots of the homestead from the office.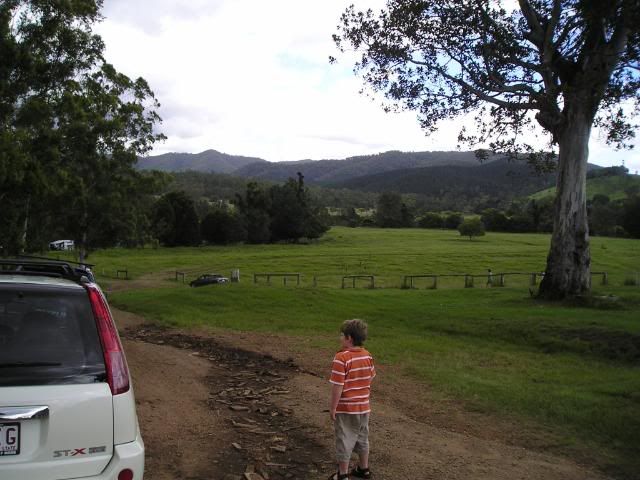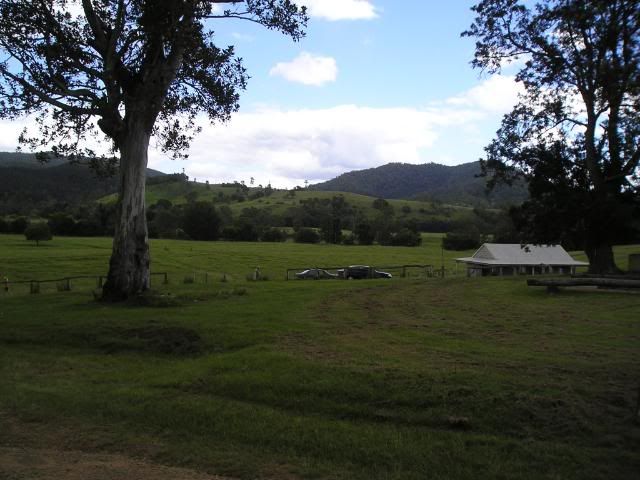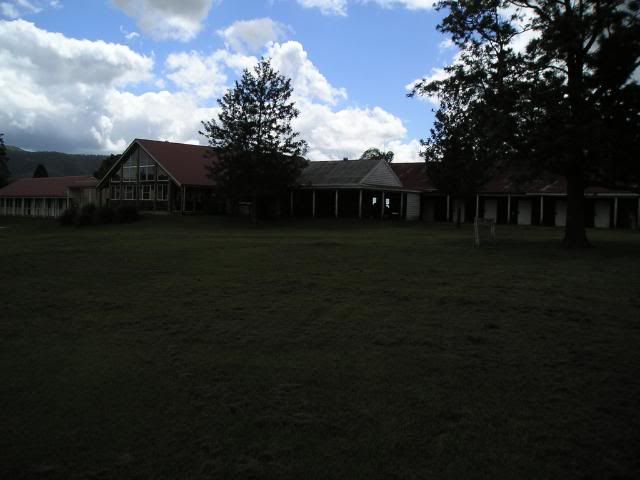 This a paddock near the office, but I don't know if you can camp here, as it had no signs of previous occupation.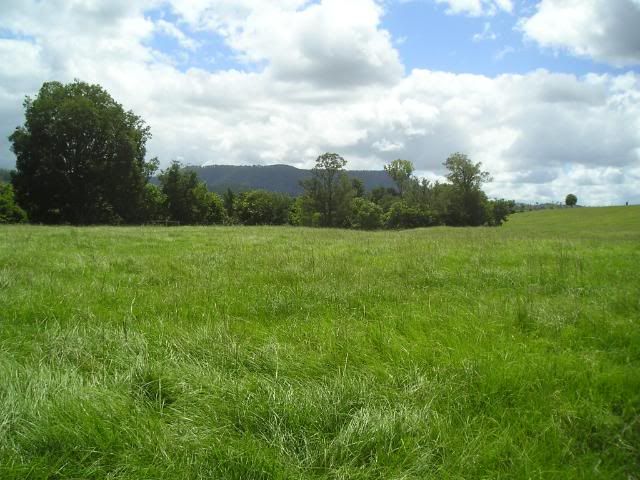 The other end of the paddock back towards the buildings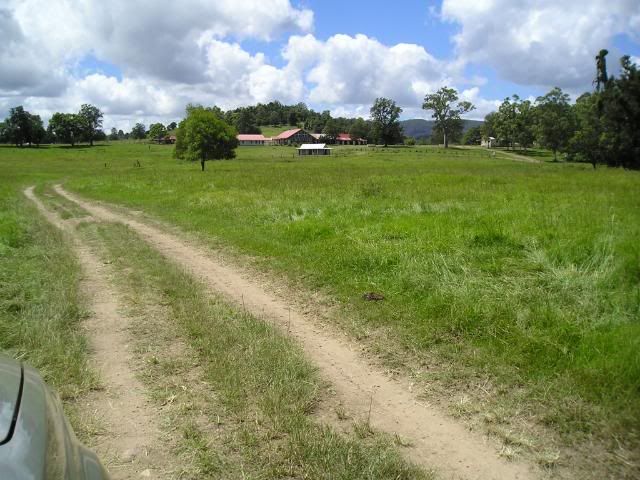 Their is an amentities block located the office
Mens Showers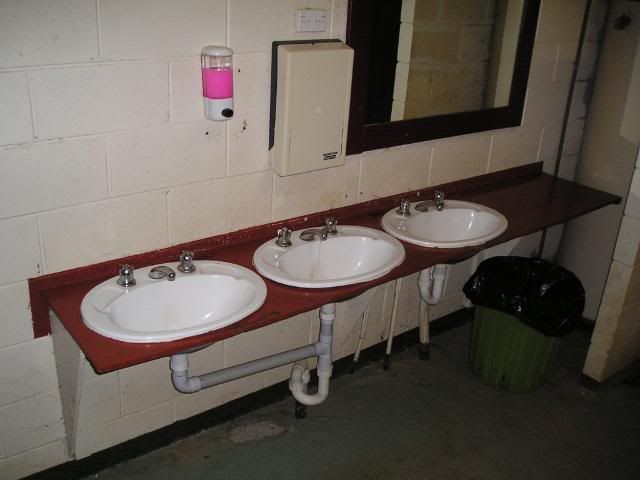 Laundry tubs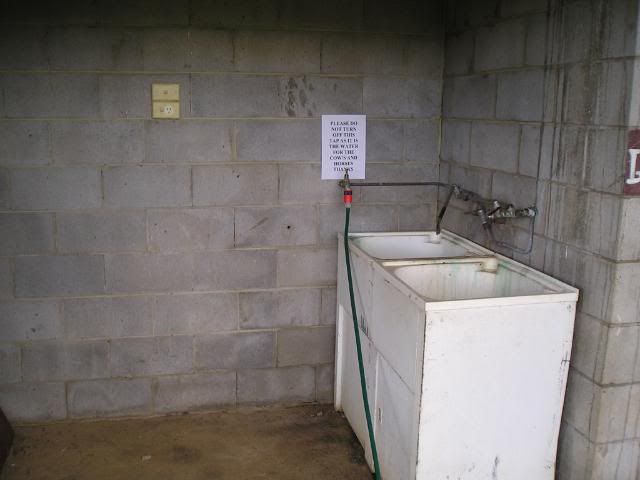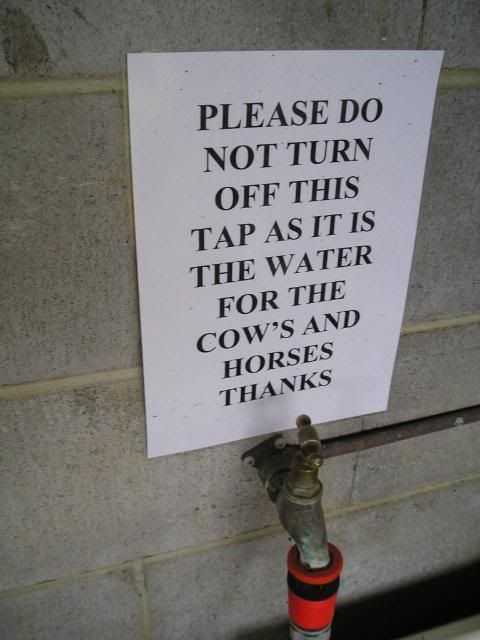 Near the amentities there was a firepit and bbq's.