Hi there folks
Follow up report to one I did about this time last year.
For the Anzac Weekend we spent a nice couple of days at Turon National Park. The park is located to the west of the Castlereagh Highway, which runs from Lithgow up to Mudgee.
The park boasts 2 offical campgrounds - The Diggings and Woolshed Flat - although there are number of other areas that would be great spots for a night or 2. The Diggings has a pit toilet but the Woolshed doesn't. Access would be difficult for a sedan as there are a couple of steep sections that turn muddy with rain plus a creek crossing. Doable in a softroader. The Diggings are located right on the Turon River.
It really is a beautiful spot and at this time of year, a really special place.
The entrance to the park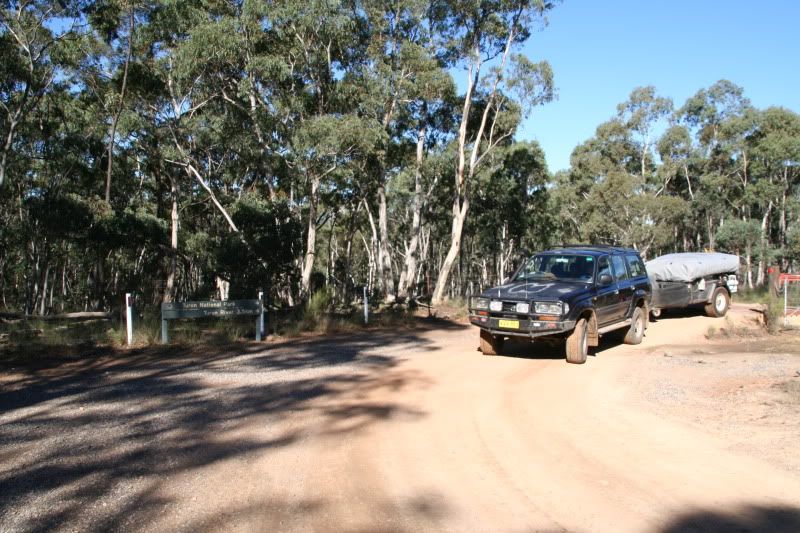 The entrance again but with us leaving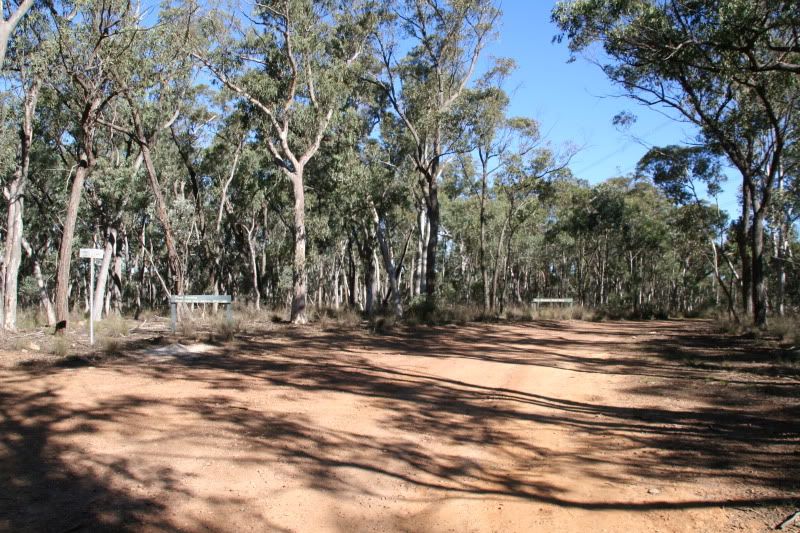 Y junction. Both roads lead down to the Diggings. The left is a little easier than the right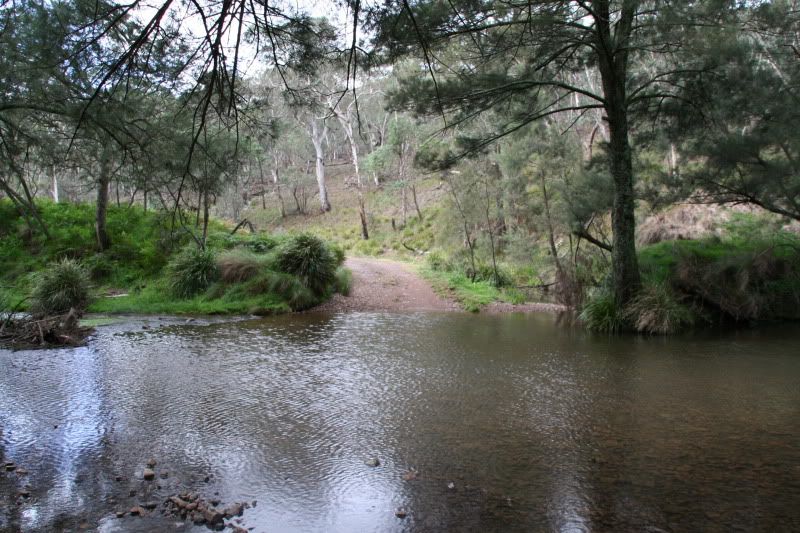 The creek crossing into the campground
Part of the river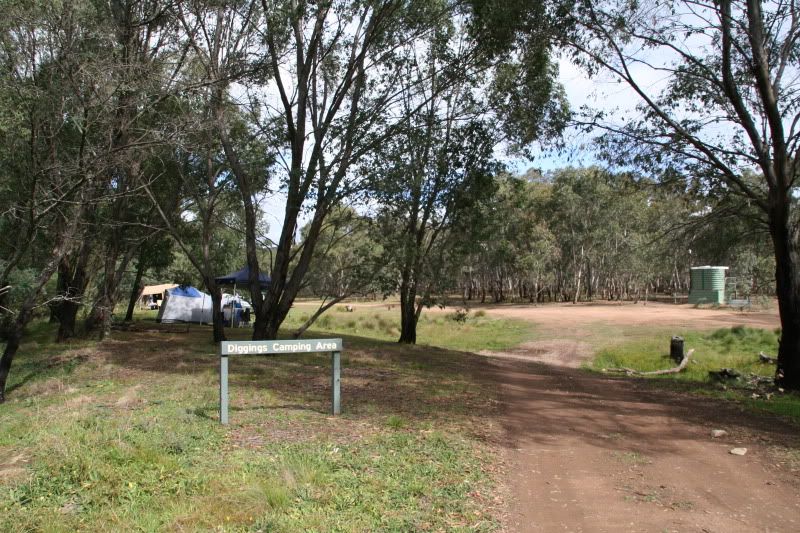 The campground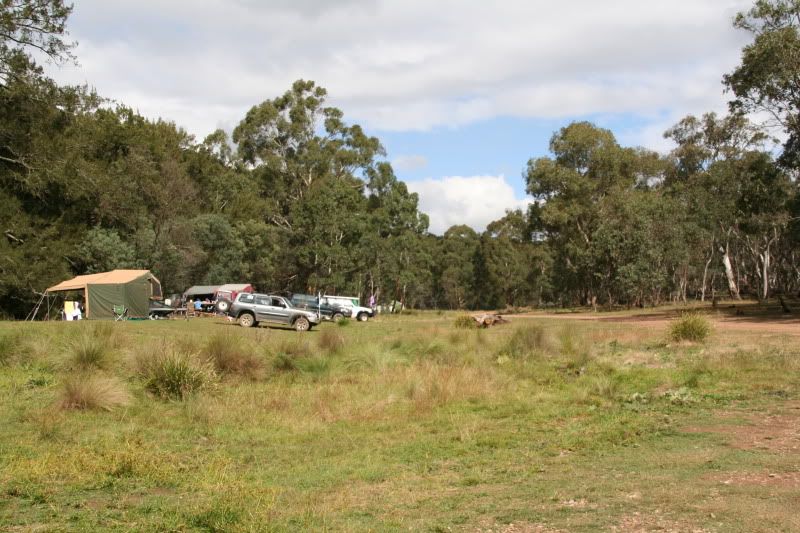 The campground
The BST (Big Stinky Toilet)
The campground
The troops set up. Us in the middle
Cheers