Al&Sharon wrote:we tried to book straddie over the crissy hols all camps where booked out they said we would have no chance people book 14months in advance, we where a little dissapointed but will make staddie next yr sometime, think it may be a crissy at home away from the maddening croud.Alan
Al, Don't feel disappointed. Straddie is a dump. I was over there today and I took these photos to prove it. Yes another tough day at the office for me.
PS I took these on my mobile phone. The quality is strating to improve.
Home Beach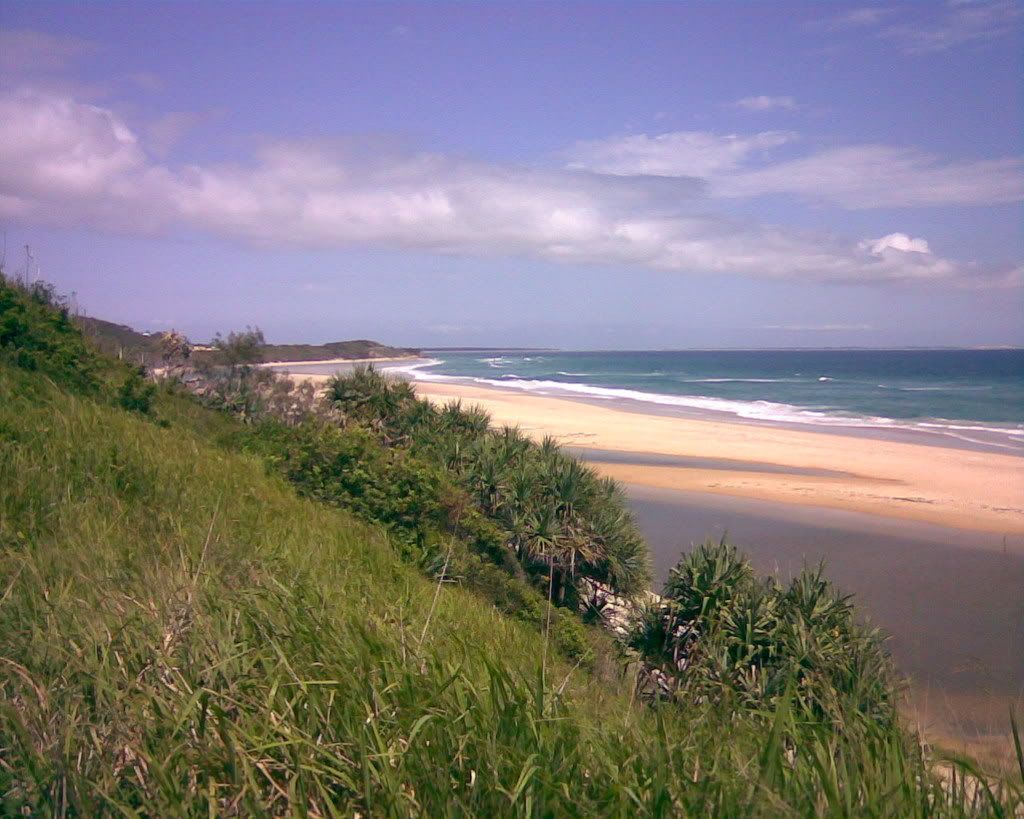 Cylinder Beach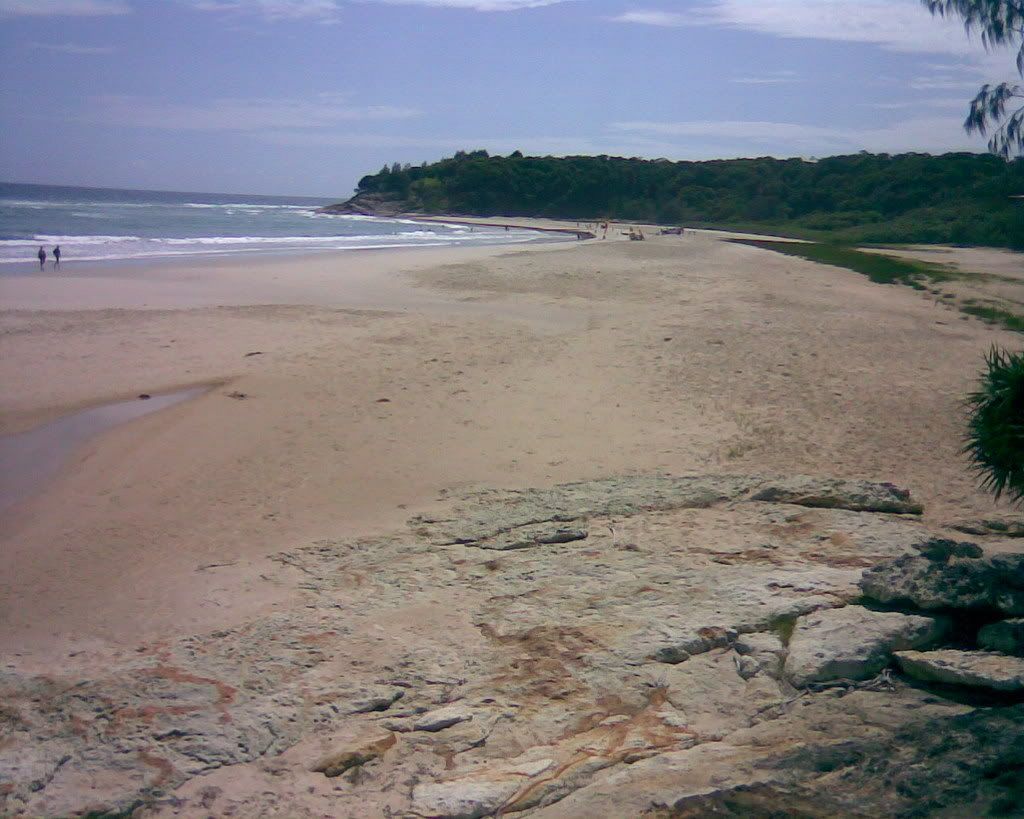 Dunwich One Mile after the storms this afternoon