Got back yesterday arvo from a 3 day camping trip to Ulupna Island on the Murray River, just out of Strathmerton(Vic).
Had the area where we were all to ourselves, the weather was lovely during the day, not too warm, not too cold. Had a few showers on the Saturday night, no leaks in the tents and no huge puddles upon waking the next morning.
So here's some (crappy) pics of our campsite.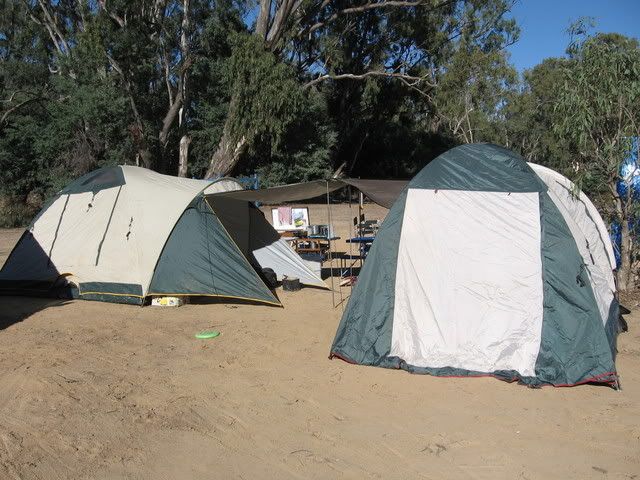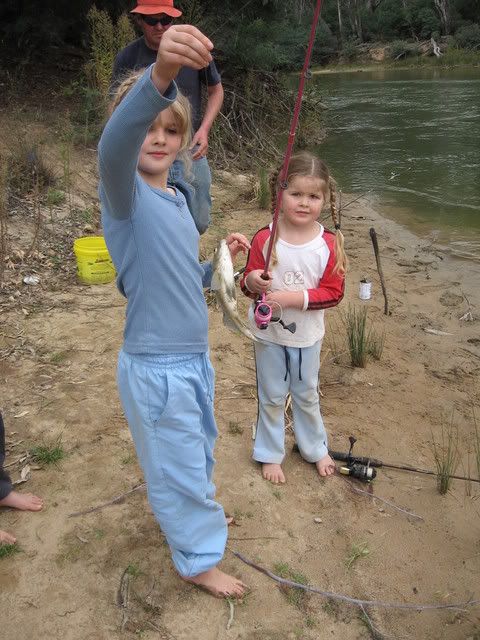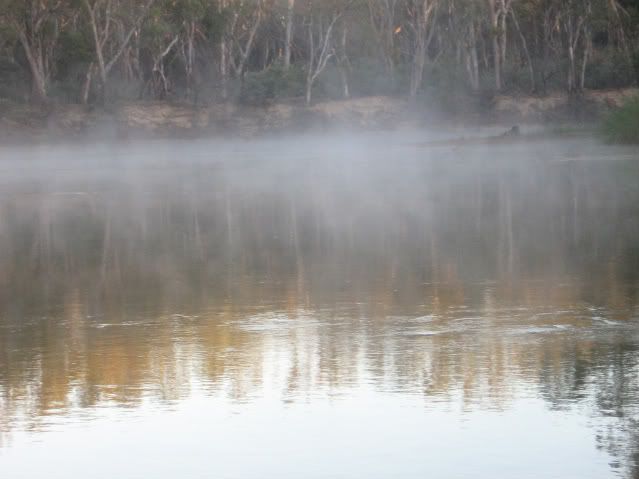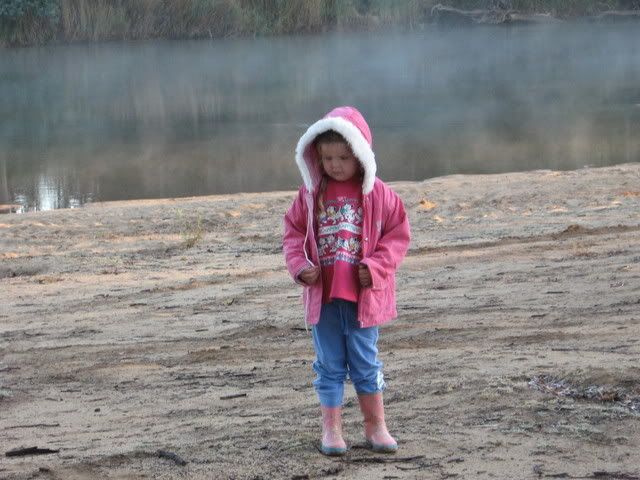 We were staying until tomorrow, but the 6yr old boy came out in chickenpox.