Asking only
$300
for it, firm, or it goes on ebay. It has a lot more scuff marks than in these pics but I'll try and clean it up before it goes and take more pics. Works great, freezes stuff easily, and doesn't draw much. Left it for a day and a 1/2 on just my car's cranking battery in summer, on freeze1, without driving and battery was fine. Will also throw in the 240 to 12v adapter so you can use it at home etc.
From memory its about 27L, holds 37 Cans.
Can see it running in the car before purchase if you so wish. Takes about and hour to get cold, so let me know before hand.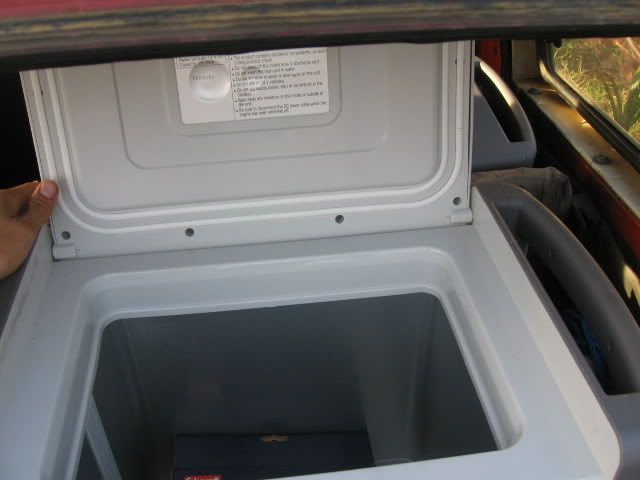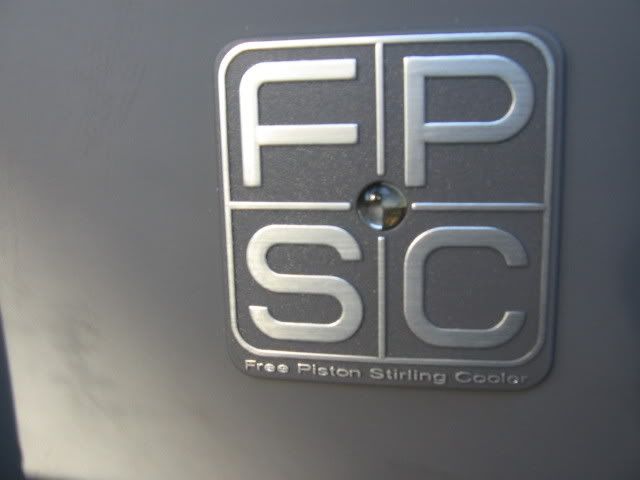 Link to coleman US site that sells them over there:
http://www.coleman.com/coleman/colemanc ... oryid=8595
Yes that price is in US$
Less than a year old.