Hey all,
Just thought id introduce myself and family, we are a family of five 31, 30, 11, 3 and 5months at the moment with another one on the way. I stumbled across this forum by accident and wish we had of found it many years ago, to chat to like minded people about camping and to also get my husband into camping allot sooner. He had only been camping in hut type things with his mates growing up.
I have been camping since i was a child and my husband was taken camping for the first time last year when i talked him into going camping for our honeymoon . I had the full set up for my daughter and i but as we had my son and husband to make happy, Rob (my husband) insisted we buy a larger tent to make sure he could stand up and be with all mod cons. So we spent 14 days on our honeymoon camping and we were lucky enough to get great weather with only a few drizzles so DH was happy and had a ball. So we have booked our next holiday which will be in 9days time up Forster way and i'm so looking forward to it because i would normally go camping four times a year but since DH and i got together i have only been once in four years.
So to cut along story short the main reason i wanted to join was to get DH to start reading up about how much you men love getting away camping even if its for short trips cause i cant get DH to get his head around pitching a tent for two or three nights he only wants to do long stays. So with your help i am hoping we can get away for lots of short family camping trips as well as long ones.
That's enough about us for now and i'm sure DH will log in under this username from time to time and post questions so all the camping enthusiasts need to help my plight and get DH to camp more often!!!!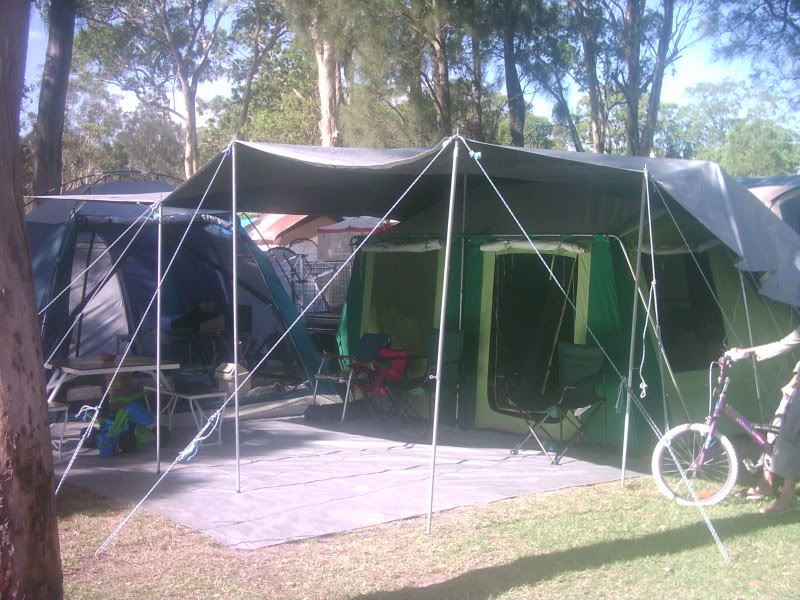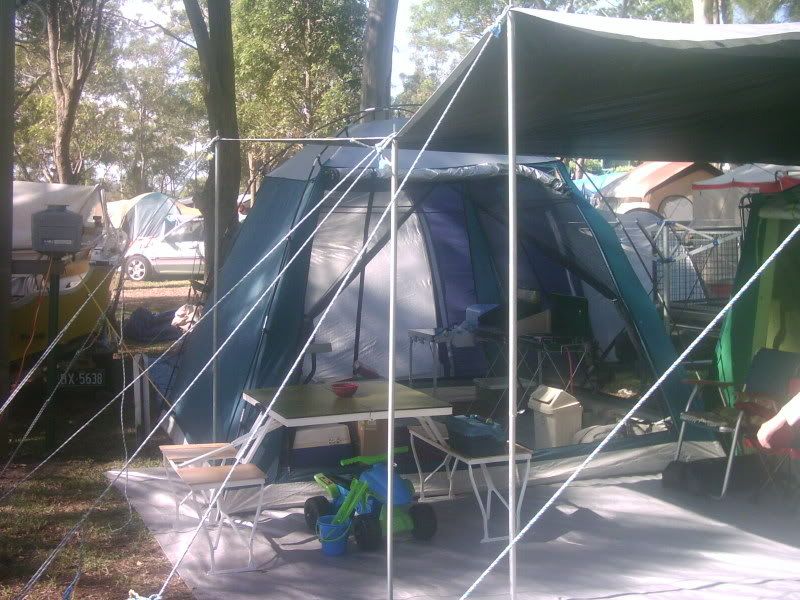 Cass