There are two campgrounds at Border Ranges, Sheepstation Creek and Treetops. Both have bollarded off camping areas, suitable for tent camping, but little space for Camper trailers etc. The road is a narrow dirt road, but got around ok in 2WD Berlina.
Facilities include toilets, kichen area and firewood was supplied (last time I visited was Feb 2005). It can be wet at times because of its altitude, so keep your firewood in a dry spot.
There is also one of the best lookouts at the Pinnacle (near treetops), with a gret view of Mt Warning and the Tweed Valley.
Everyone, feel free to add comments and photos of you have been.
Sheepstation Creek CA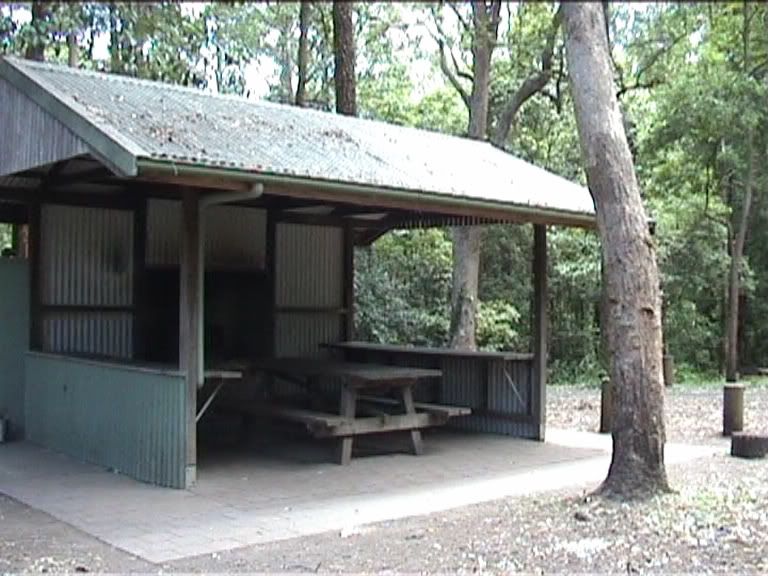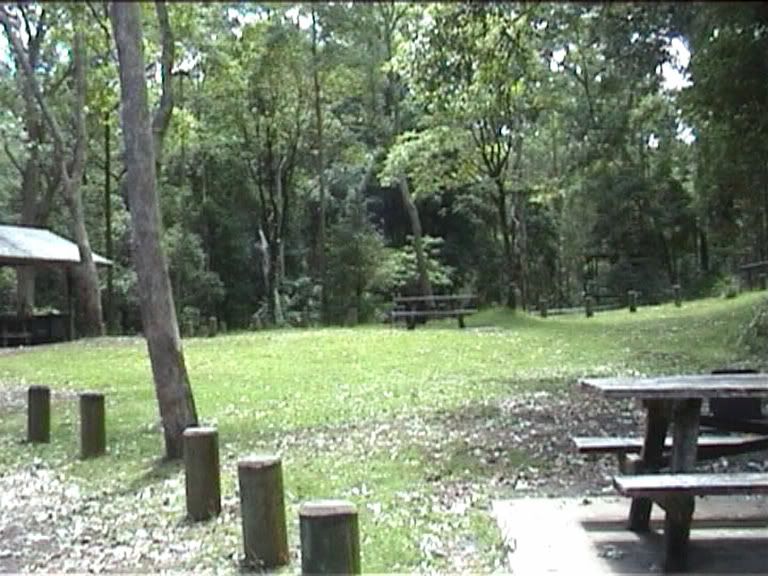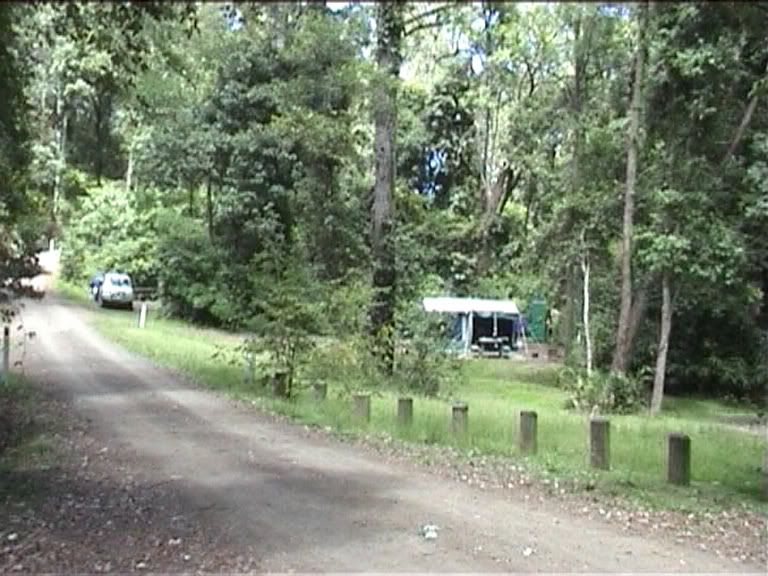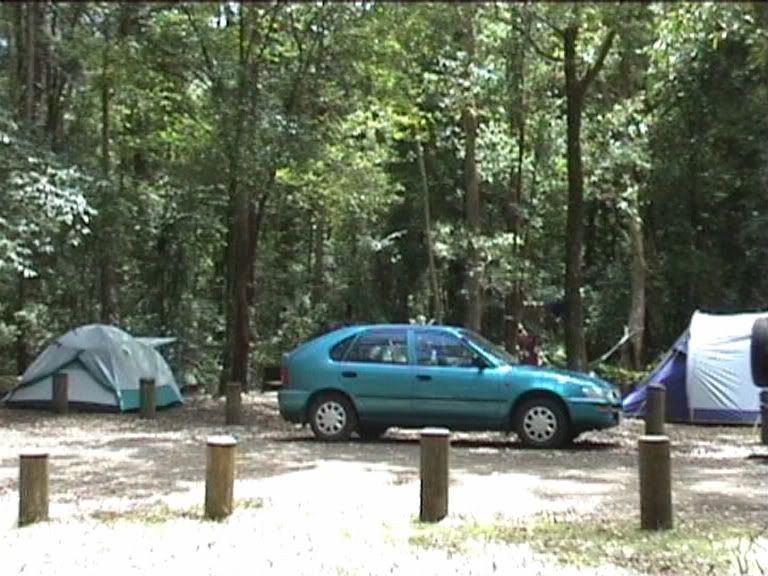 Treetops CA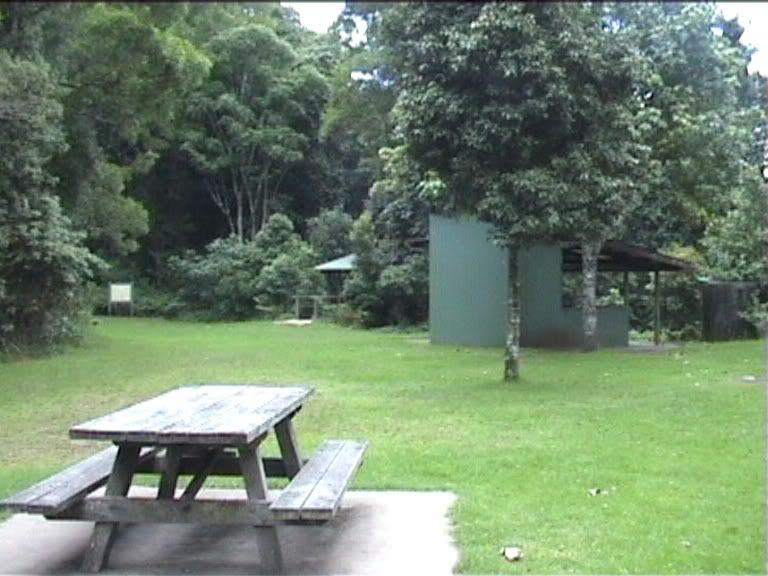 [/img]