It was suggested as a venue for one of our gatherings so I thought I would post photos, though they are not the best, taken from video.
According to Google Earth the altitude is 870m, so it will be quite chilly in the winter months.
If you have any good photos feel free to post.
As it appears in Google Earth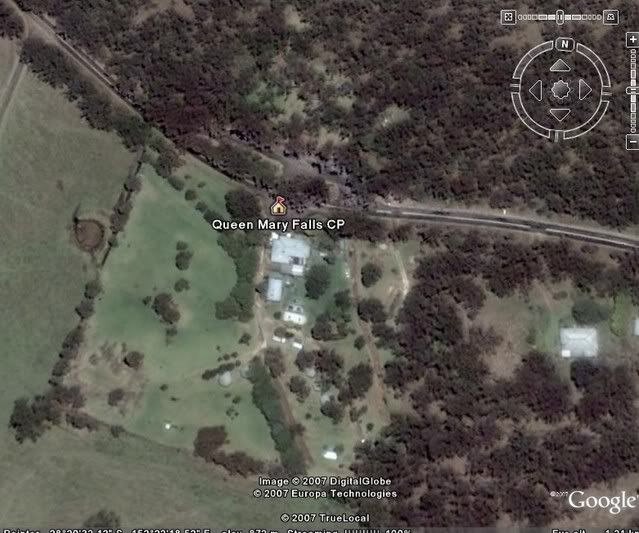 Camping area on the Westen side (Sorry don't have photos from the east side)
Around the Kiosk area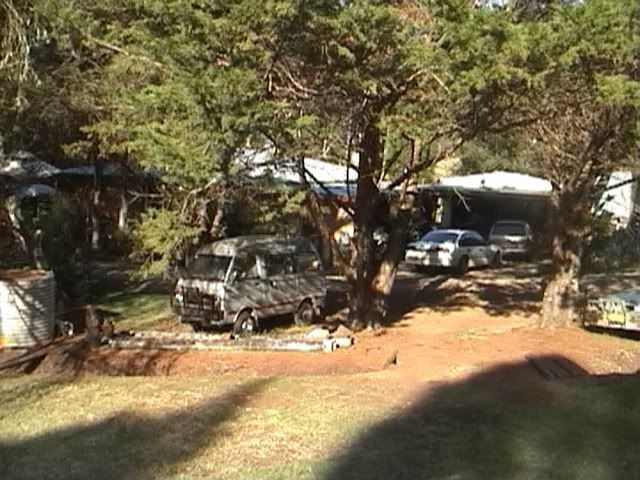 Day Use area (north of the CP)