Thought I would post some of photos of some of campgrounds around South East Qld, which we perhaps haven't covered much on the forum.
Start with Glen Rock Regional Park, south of Gatton, not far from Black Duck Valley.
Has dedicated sites, with some having their own tables, and has showers an toilets.
EPA link.
http://www.epa.qld.gov.au/projects/park/index.cgi?parkid=224
The Photos were taken Feb 2004.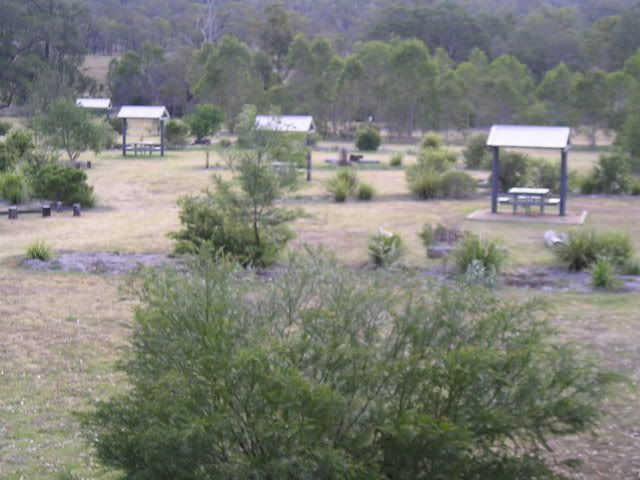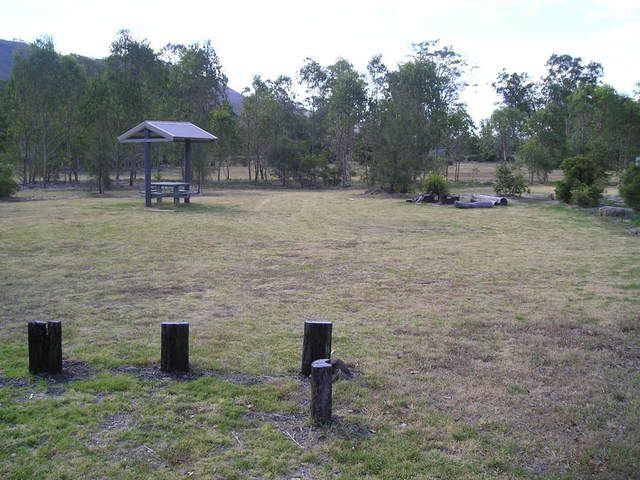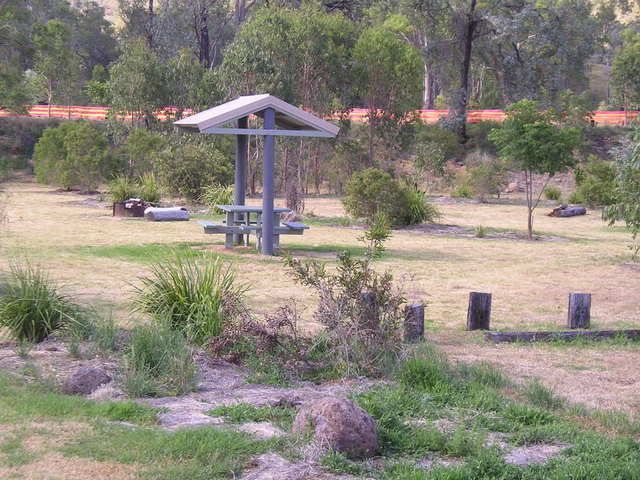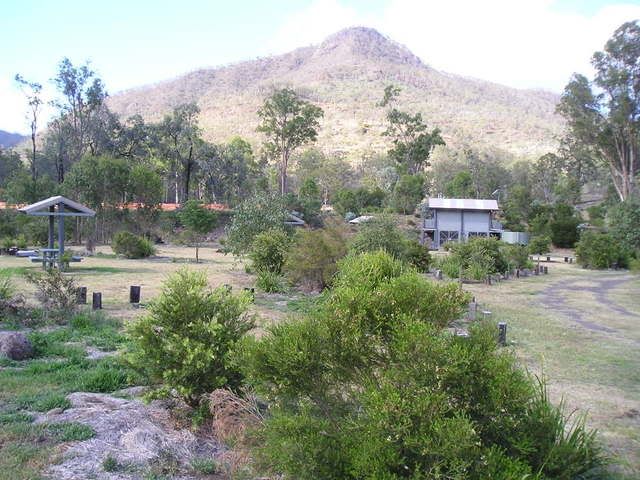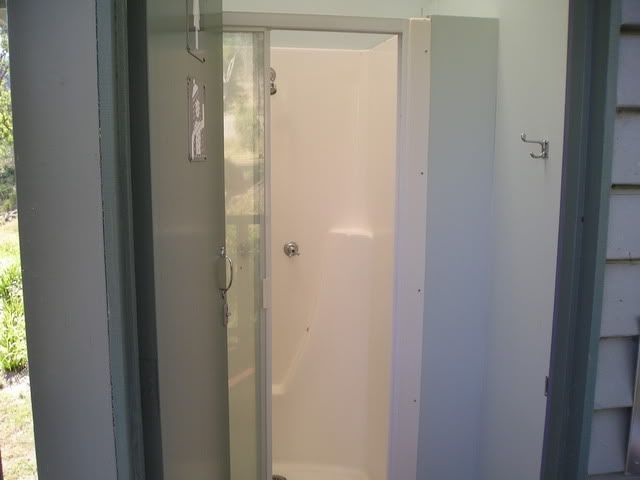 Will post some more in the next few days