Had lunch there yesterday and took a few photos.
Its one of my favourite spots, lots of trees, plenty of wildlife and a creek to cool off in. There is also a few good bushwalks and there is a forest drive that will take you around to Boloumba Falls.
Here is some pics.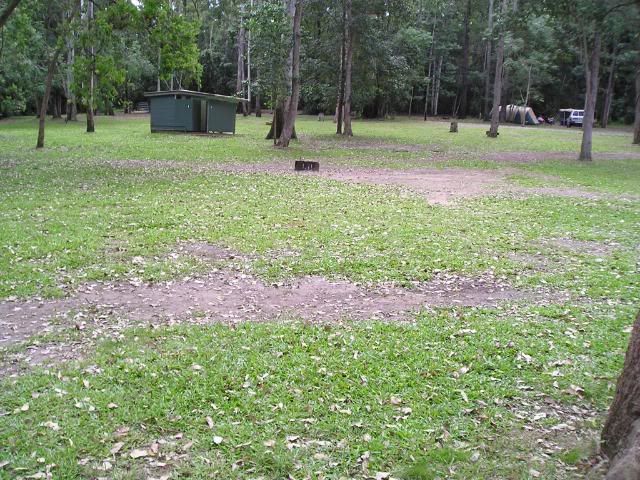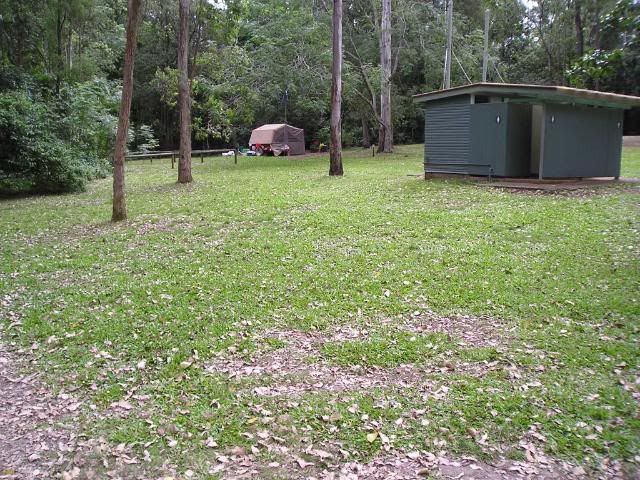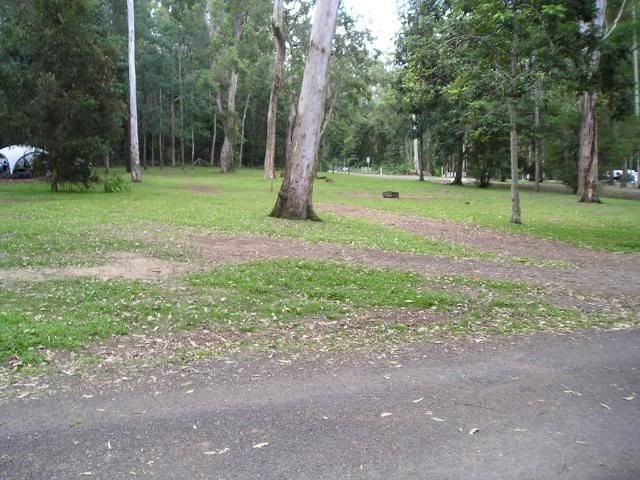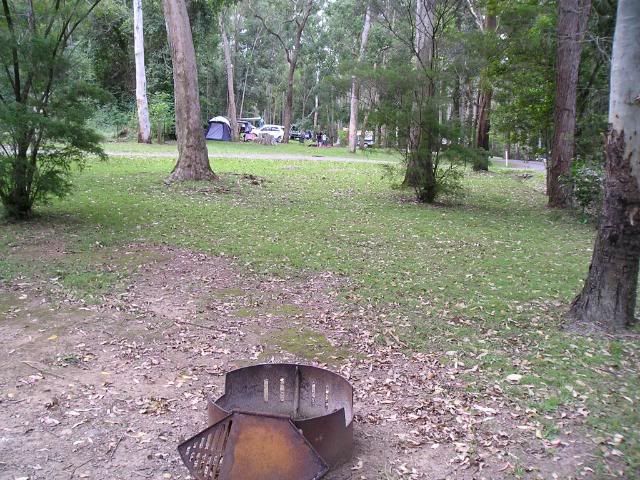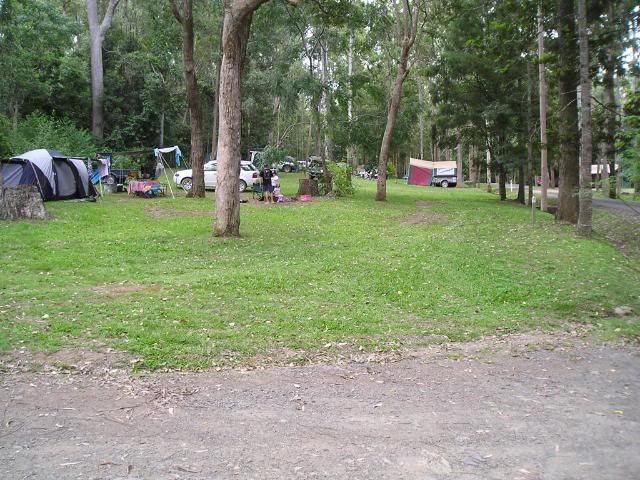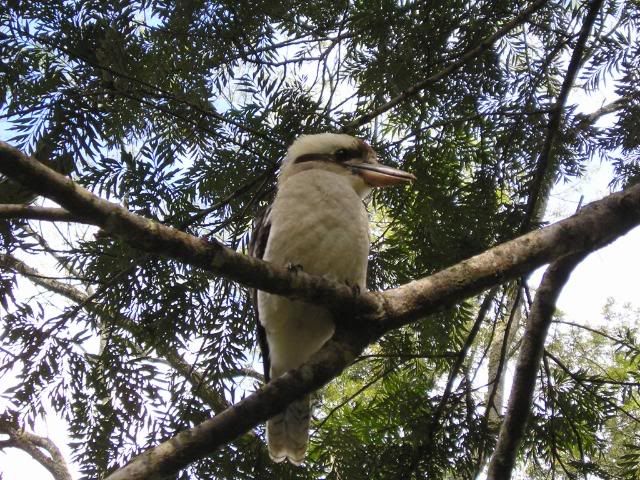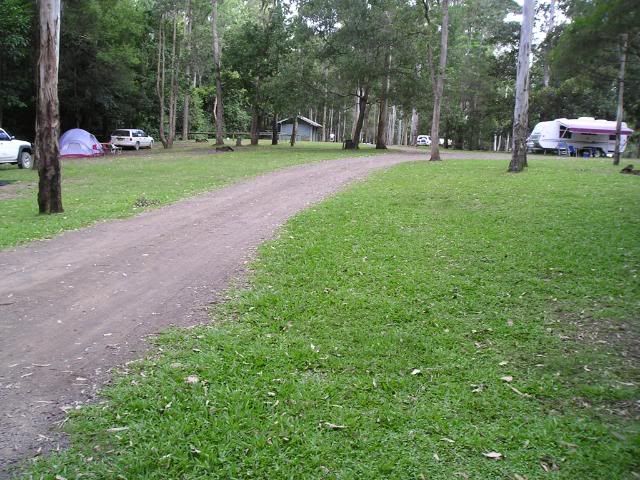 You can take ya horse!