G'day all,
Below is the video from Bribie Island broken into 2 parts. This time there are 2 versions a Low Resolution and a High Resolution version.
The low resolution version is approx 5MB and more suited to dial up etc.
The high resolution is more suited for high speed connections and is approx 30MB in size for each part.
Low Resolution
Part 1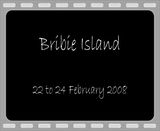 Part 2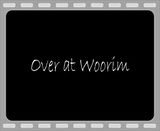 High Resolution
Part 1
Part 2