We have just come back from a weekend camping at Bigriggen. All the weather was good but it did get a little breezy on the Saturday.
The cost was $7pn for adults and $4 for kids.
Biggriggen is set on 50 acres so even though there were quite a few campers, there was a bit of space between sites.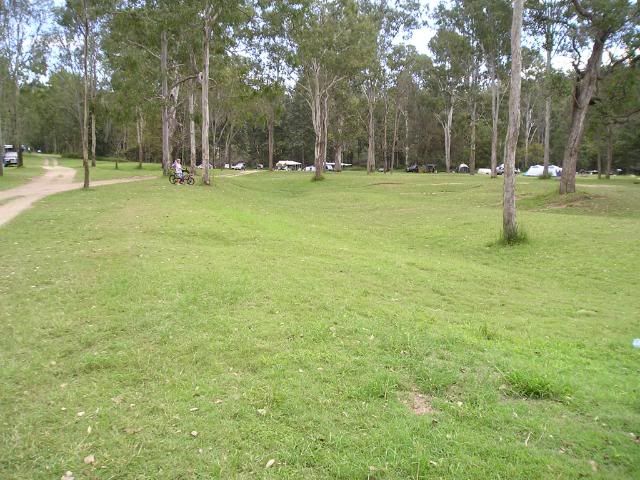 There is just the one amenity block for the site so it can be a bit of walk back and fro. Also there wasn't much queuing. The showers were 20c for 2 mins.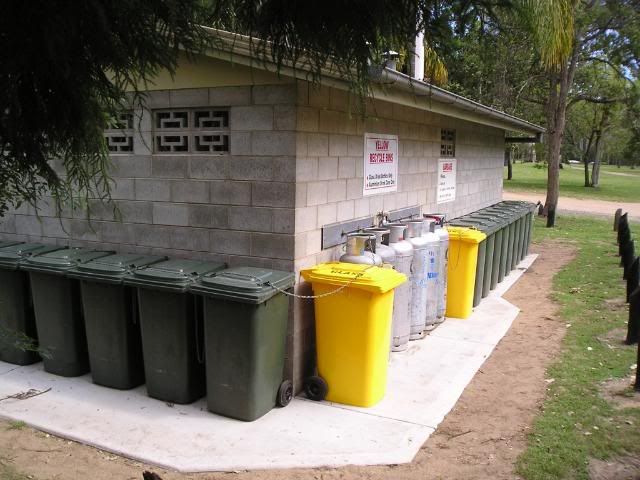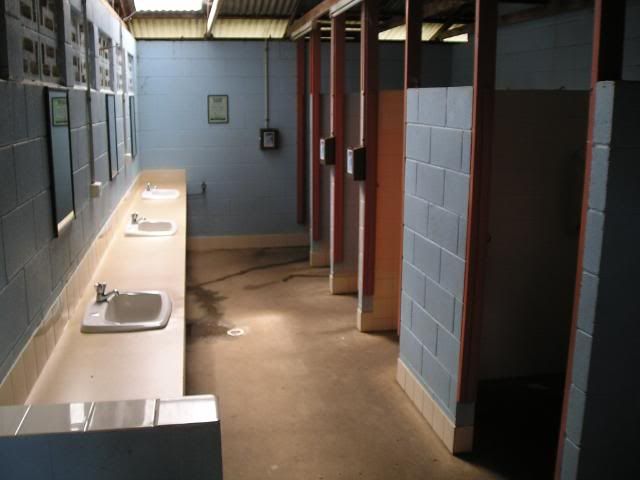 Water filling spot outside amenity building
Dump Point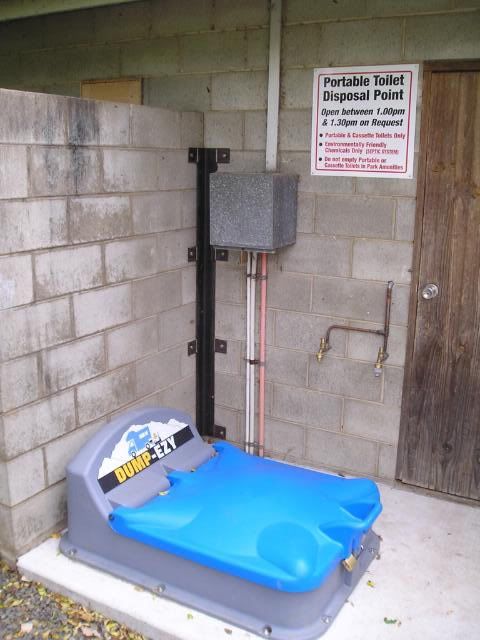 Firewood is available for $7 for a 25kg bag. There are a number of rings made from 44gallon drums around the place. You will need a good splitting axe though as some of the pieces can be quite large.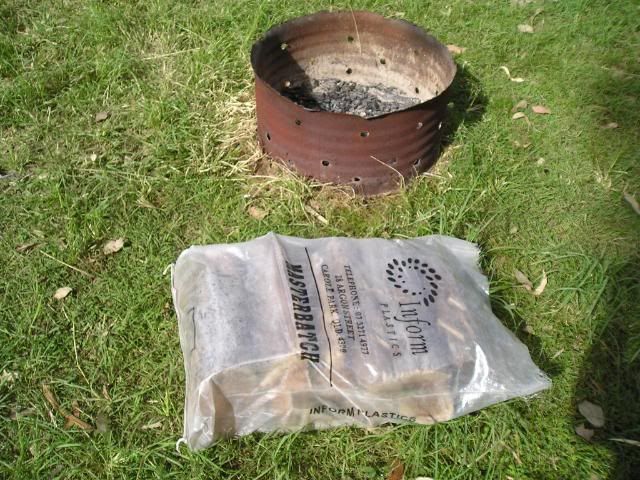 There is plenty of space for the kids to bring their bikes and ride around, or kick a ball etc. There is a waterhole but was a little on the cool side.
The possums were quite friendly though I think they had food on their minds.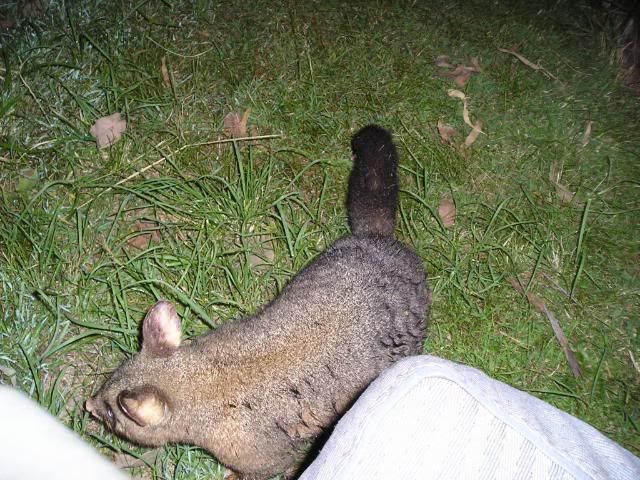 This was Forest the Frog at the amenity building (sorry I wasn't quick enough to flick to macro mode)
They also had a community hall available for groups.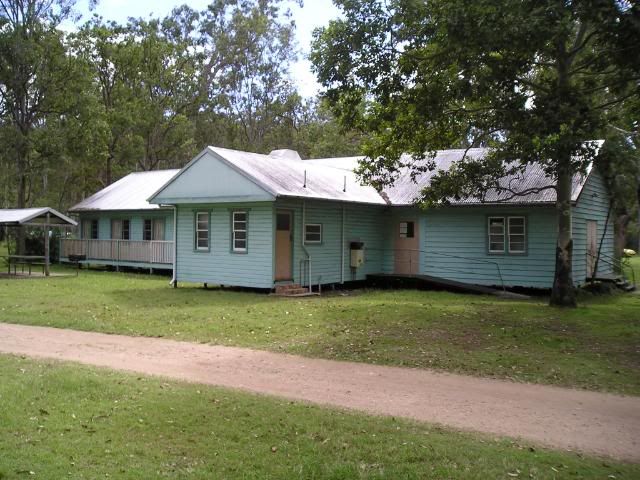 Information provided.
Map of the campground (the number refer to the refer to the panoramas below)
Panoramas
Spot 1
Spot 2

Spot 3
Shots near sunset