It will depend on the weight mostly, as long as you air down i don't see a problem, the sand on Fraser isn't like Stockton or Robe
(these 2 places have really soft sand)
When we were there we saw heaps of camper trailers, mostly soft and hard floor campers and some guys with very large fishing boats, I thought these guys would have gotten on the ferry at Hervey Bay from there it's a piece of cake as there is no soft sand when getting off the ferry, but i was wrong, they got on at Inskip Point.
If you are somewhere close to a beach that you can test it out, take some mates along with you, so if you do get bogged they can pull you out.
I can't see a problem, this will give you and idea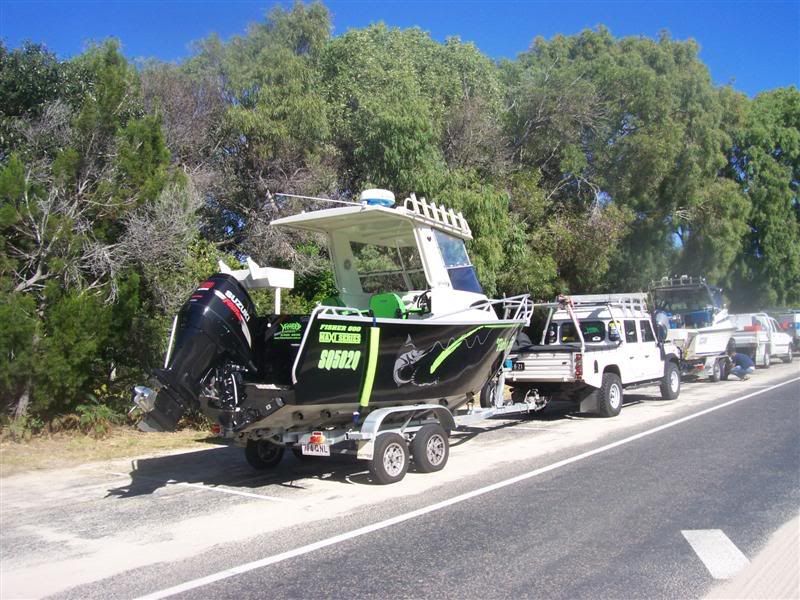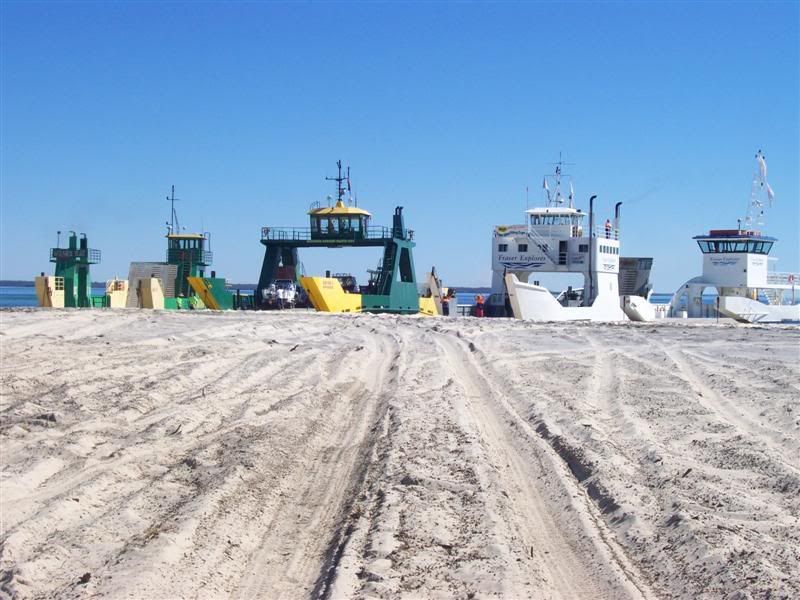 DON'T DO THIS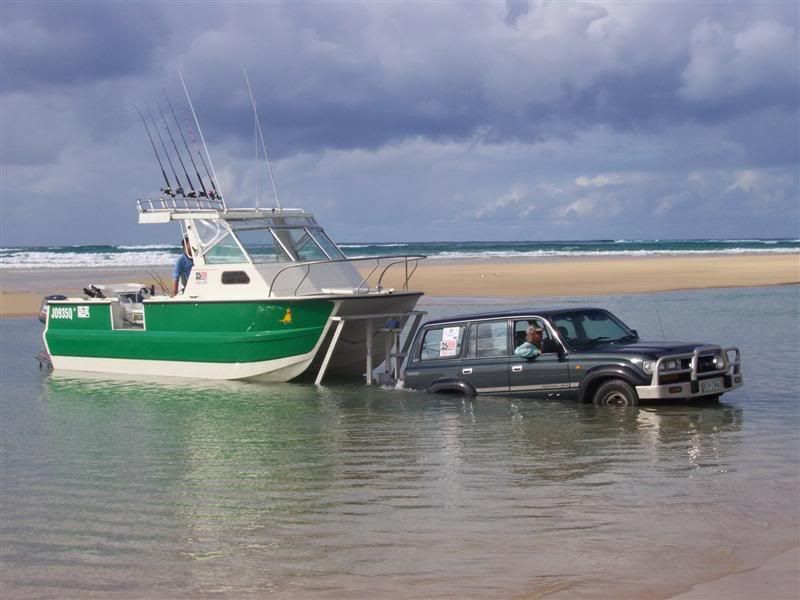 Baz.