This is from when visited in July, on our way to Port Macquarie.
Cape Byron, with the lighthouse.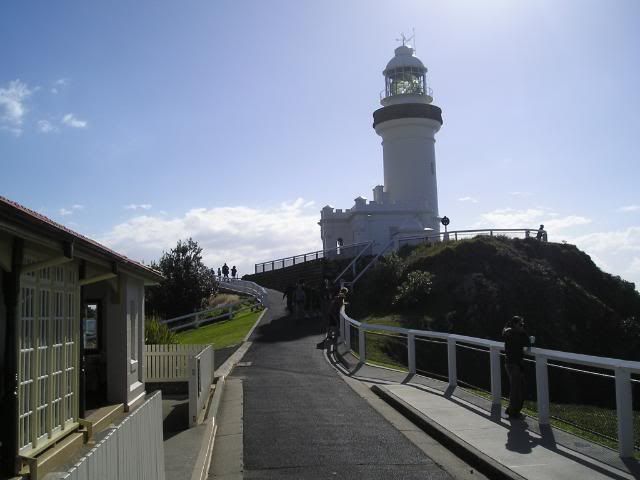 This is me trying to get a little creative using the sun.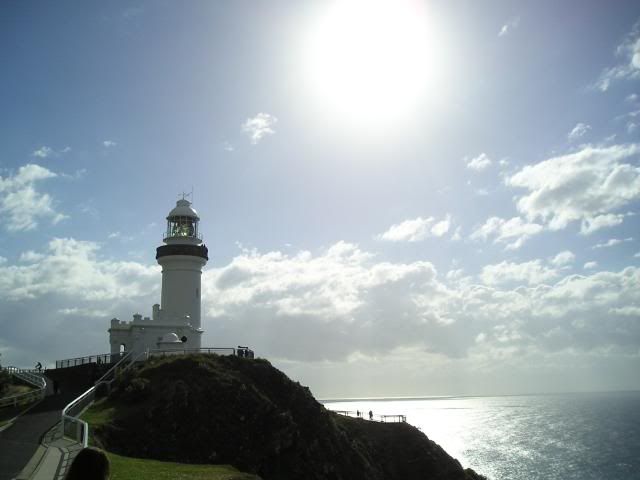 The most eastern point...
A shot of the rocks and if you can look really closely there is a pod of dolphins in the top left quarter.
North west from the lighthouse towards the town
South from the lighthouse
And my son took a photo of me taking the above shots..