FINALLY!!!
We went to Lake Burrendong on the June long weekend with a mate and his kids.
It was my first time towing the CT!!!!!
I know not a biggy for some but in my world it's pretty big stuff as hubby usually drives but he towed the boat!!!!!
Great location with great views!!!! We stayed on a powered site. The campgrounds were lovely and grassy, a long way from the water but that didn't worry us. The amenities were very tired and old but did the job, coin operated showers and free bbq. Was really cold at night (-4) but was beautiful and sunny during the day. Had a campfire going the whole 2 days we were there and the reds flowed nicely. Now for some pics:
Our view during the day, early morning with the low cloud and at sunset: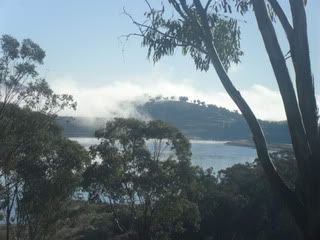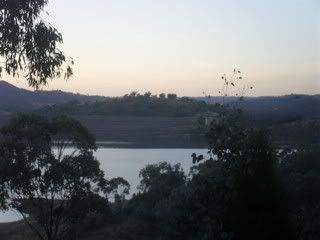 Our CT all set up within 1 hour!!!!
Will post some more......just got to download them....