Anybody that saw the gagetter program in chanel 5, in the UK last night saw the Surefire M-6 been used with the 500 lumens lamp. Considered the most powerful flashlight in the world it is the main tool for special forces and some units of tactical Police corps.
I purchased one not long ago with intention to make a shoot-out between it and the new MAG 951 generation II, a rechargeable flashlight the size of the Maglite 3 D but outputting the incredible figure of
951 lumens.

And for double the runtime that the Surefire gets out of 6 of the special 123's batteries.
This light also cost half of what the Surefire M-6 cost.
Here it is what it can do:
at 25 feet,
Surefire M-6 (500 lumens lamp)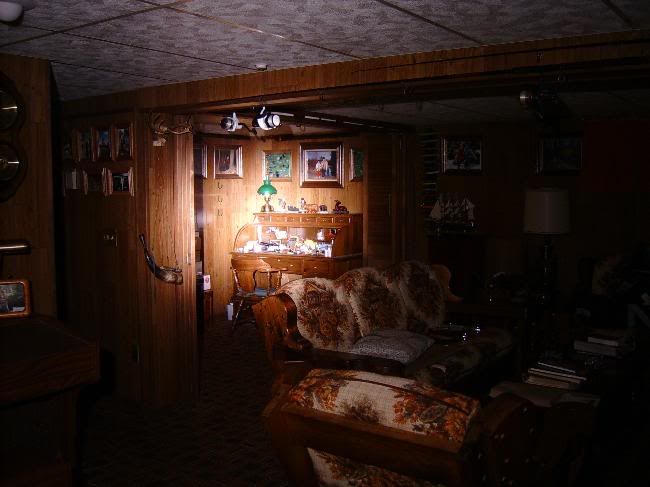 MAG 951 II (Rechargeable flashlight with 40 minutes run time)(951 lumens)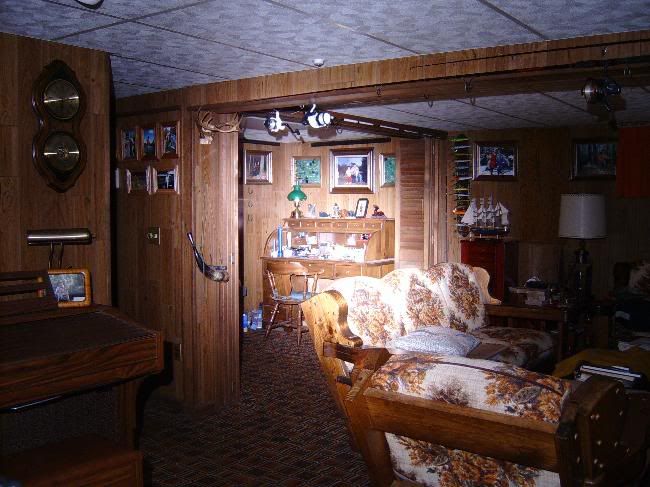 And now more proper for a camping Forum, two shots at 43 yards
(Camera at 15 yards)
Surefire M-6 (500 lumens)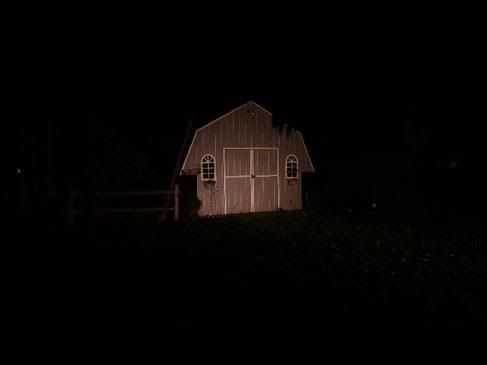 MAG 951 II (951 lumens, rechargeable)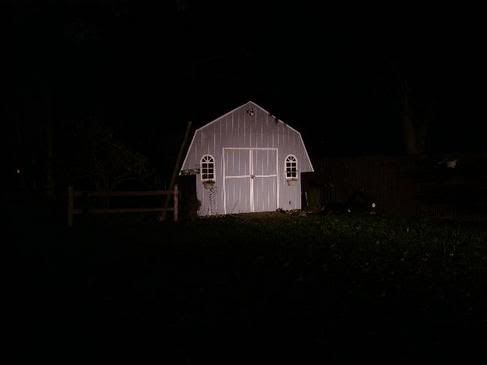 I have recently seen a review of this light by CONES, of CONES-STUFF and off BRITISH BLADES.
Here is the link:
http://www.cones-stuff.co.uk/MAG%20951%20II.htm
This new MEGA light is made in the "host" of a Maglite 3 D, which means that in the case of heavy damage, a change of the Mega parts to a new shell will results in a new light.
The light is rechargeable and FREE to run.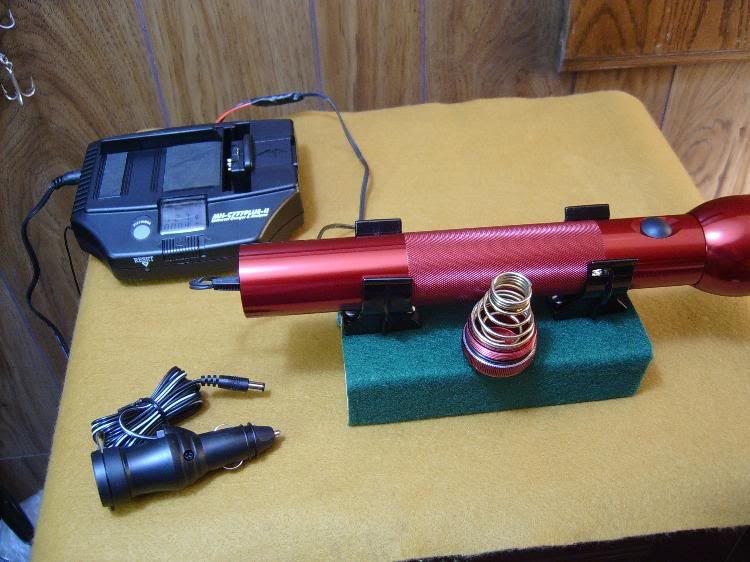 regards
watchmaker