Just spent a week out west, and I thought I would put up some photos of some of the less known sights.
The first is the Kerosene Hut at Morven. Where the heck is Morven? Its about 90km east of Charleville.
More info can be found here. The museum was clsoed when we where there so we didn't see the minatures.
http://www.about-australia.com/travel-guides/queensland/outback-queensland/attractions/museum/morven-historical-museum/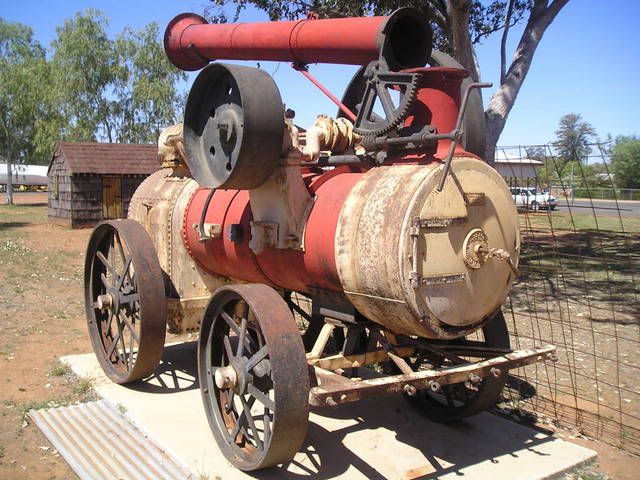 I will post more in the next few days.